The good stuff
Grown in the USA
Broad & Full Spectrum

Premium Grade Hemp Oil
Explore The (Premium) CBD goods
We're pretty bias but our products are great 👏🏼
I am extremely happy with adding this to my daily routine!

J.
Epic Sunset is a very appropriate name as these CBD gummies have a citrusy, even floral taste that reminds me of summer.

J.D.
It helps me feel calmer, especially at night when I take it, and serenity during the day.

DRN
Wonderful oil cannot wait to start my day with it!

Kim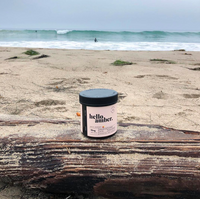 A Q&A Guide For the CBD Curious
Got questions? We have answers!
What is CBD? In this Q&A guide for CBD we're exploring:
• What's the difference between CBD vs. THC?
• Does CBD get you high?
• What does CBD oil do?
• What do CBD edibles (gummies) do?
• How long does CBD last?
Curious?👇🏼
Read More
All Natural Chill
Is your mind always busy? CBD may help promote relaxation, mental alertness, and feeling pretty damn good. If you're new to CBD, we've compiled a list of frequently asked questions below for you to look through!
Learn More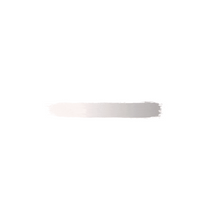 Inner Dialogue Daily Guided Journal
The perfect self care companion. Pour your tea or coffee, drop in some Enchant(mint) broad spectrum tincture, and settle in for a quick journaling sesh!
The way you talk to yourself and your thoughts are powerful. This soft cover Inner Dialogue daily guided journal is a place for you to craft your thoughts and intentions on a daily basis, in under 5 minutes.
Journaling is challenging for most people, but there are huge benefits to doing it on a daily basis, or even infrequently. That's why we decided to partner with Action Alchemy to offer this 365 day guided journal!
Start Journaling